It is always interesting to look at the most searched terms of the year. Usually ends up being celebrity happenings, events of nature and new products. This year being no exception.
#10 JUSSE SMOLLETT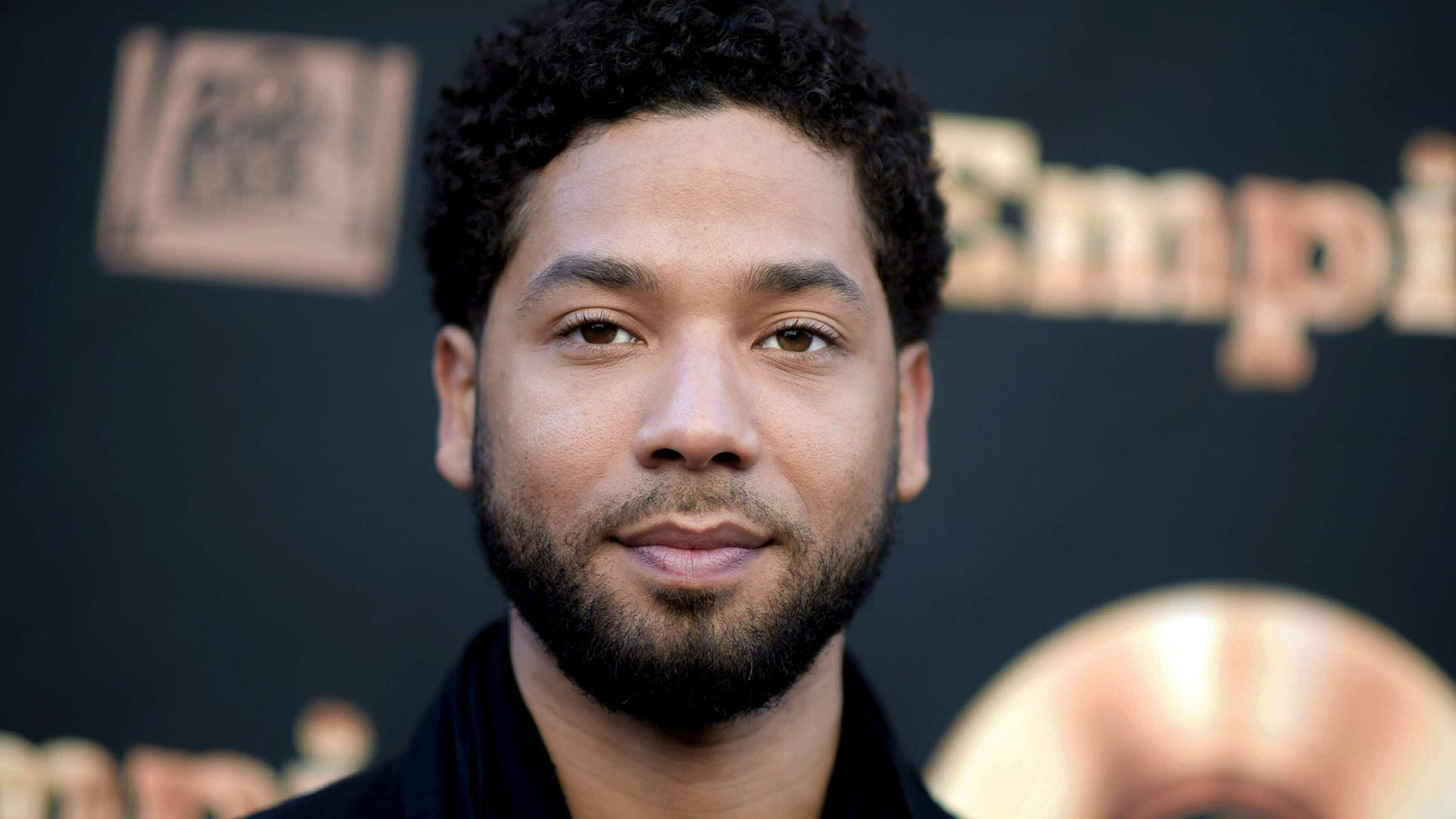 Jusse Smollett is an American singer/actor. In Jan. he alleged that he has been attacked by two men as part of a racist ant-gay hate crime. This proved to be false and he was indicted on 16 felony charges.
#9 iPHONE 11
The Apple iPhone 11 caused quite a stir when it was officially released in September. The biggest change from older models was the camera.
#8 GAME OF THRONES
The television fantasy series 'Game of Thrones' released the final season which ran from April through May. This had everyone talking about it, not all good, there were a lot of dedicated fans that were not very happy with this final season.
#7 AVENGERS:ENDGAME
The final chapter of the Marvel Comic adventure series, Avengers:endgame was released in April. It broke numerous box-office records, including becoming the highest grossing film of all time.
#6 LUKE PERRY
Luke Perry was an American actor, best known for his role in Beverley Hills 90210. He died on March 4th at age 52 after suffering a massive stroke.
#5 ANTONIO BROWN
American football wide receiver Antonio Brown was traded to the Oakland Raider as the highest paid receiver in the league. After several off-field incidents he was released without playing a game. He then signed with the New England Patriots. He played only one game after being released due to sexual assault allegations.
#4 HURRICANE DORIAN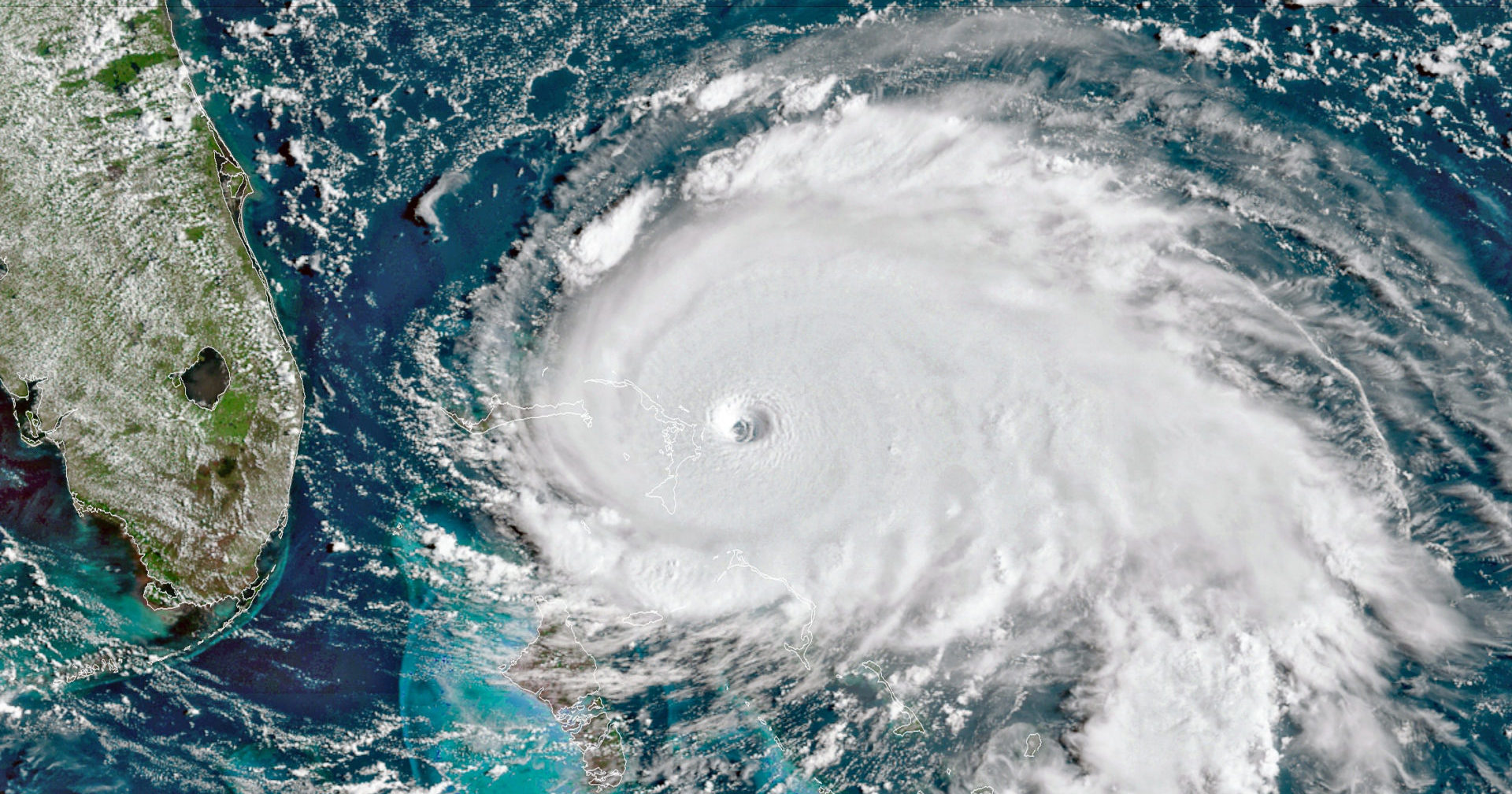 Hurricane Dorian was the worst natural disaster to hit the Bahamas causing catastrophic damage. At first it was tracked to hit the coast of Florida but made a turn to the north before making landfall.
#3 NIPSEY HUSSLE
Nipsey Hussle was an American rapper. He was nominated for best rap album of 2019. On March 31st he was fatally shot outside his clothing store in Los Angeles. Eric Holder was charged with the murder.
#2 CAMERON BOYCE
Cameron Boyce was an American actor. He died on July 6th due to complications of epilepsy, he was 20.
#1 DISNEY PLUS
Disney + is a subscription video on-demand streaming service. The service debuted in the USA, Canada and Netherlands on November. Then expanded to Australia, New Zealand and Puerto Rico a week later. Within the first day of operation Disney + earned 10 million subscribers.