In the late 1990s, stories about what was happening on the set of Stanley Kubrick's already-secretive film Eyes Wide Shut constantly made headlines. Finally, the film was released on July 16, 1999—more than four months after Kubrick had passed away. While there is still a lot we don't know about the movie, here are 10 interesting facts.
#10 The Movie is based on a 1926 Novella
Eyes Wide Shut is loosely is based on Arthur Schnitzler's novella Traumnovelle (Dream Story), which was published in 1926. Considering that the movie takes place in 1990s New York, it is obviously not a direct adaptation, but it overlaps in its plot and themes. "[The book] explores the sexual ambivalence of a happy marriage and tries to equate the importance of sexual dreams and might-have-beens with reality," Kubrick explained.
#9 Kubrick wanted to cast Alec Baldwin & Kim Bassinger
Kubrick liked the idea of casting a real-life married couple in the film, and originally considered Alec Baldwin and Kim Basinger. (He also liked the idea of Steve Martin.) Eventually, he went with Tom Cruise and Nicole Kidman, who were married from 1990 to 2001.
#8 The movie was filmed in London
Though the film is set in New York, it was filmed in London. In order to construct the most accurate sets possible, Vanity Fair reported that Kubrick "sent a designer to New York to measure the exact width of the streets and the distance between newspaper vending machines."
#7 Cruise & Kidman slept in the set bedroom
In order to reflect their real-life relationship, Cruise and Kidman were asked to choose the color for the curtains in their on-screen bedroom, where they also slept.
#6 Security on set was tight
Aside from Kubrick, Kidman, Cruise, and their tiny crew, no one was allowed on the set, which was heavily guarded. In May 1997, one photographer managed to capture a picture of Cruise standing next to a man that the photographer thought was just an "old guy, scruffy with an anorak and a beard." That man was Kubrick, who hadn't been photographed in 17 years. After the incident, security on the set was tripled.
#5 Kubrick has a cameo in the movie
He's not credited, but the film's director can be seen sitting in a booth at the Sonata Café.
#4 Meaning of the the password 'Fidelio'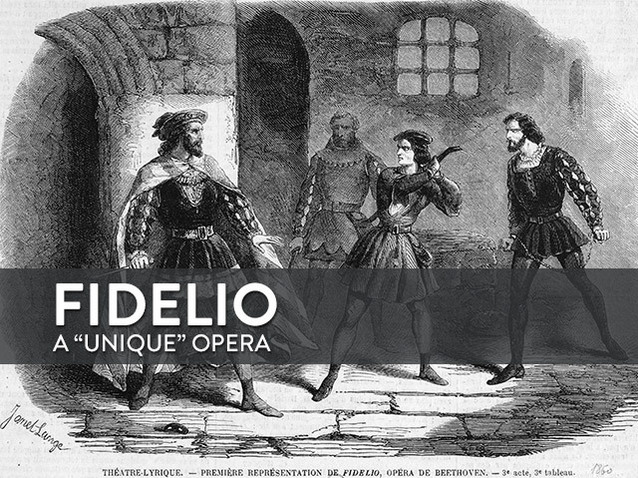 "Fidelio" is the password Cruise's character needs to get into the occult ceremony. Interestingly enough, Fidelio is an opera written by Ludwig van Beethoven with the same theme as Eyes Wide Shut.  "Fidelio" also comes from the Latin root "fidelis," meaning "faithful," which ties in to one of the major themes of the film: Can husbands and wives be truly faithful to each other?
#3 Cruise was banned from set during Kidmans 'affair' scene
Given his penchant for accuracy, it's quite possible that Kubrick wanted to stir up some real-life jealousy between his stars in order to help them embody their characters. In a fantasy sequence, Kidman's character has sex with another man, which motivates the rest of the film's plot. Kubrick banned Cruise from the set on the days that Kidman shot the scene with a male model. They spent six days filming the one-minute scene. Kubrick also forbid Kidman from telling Cruise any details about it.
#2 The movie is in Guinness Book of World Records
The film has a place in the Guinness Book of World Records for the longest constant movie shoot, with a total of 400 days, which was a surprise to the cast and crew. Cruise and Kidman had only committed to six months of filming. The extended shoot was a lot to ask of Cruise in particular, who was at the height of his career. He even had to delay work on Mission: Impossible II to finish Eyes Wide Shut. He didn't seem to mind though. "We knew from the beginning the level of commitment needed," Cruise told TIME. "We were going to do what it took to do this picture."
#1 Kubrick died before the movie was released.
Kubrick died less than a week after showing what would be his final cut of the film to Warner Bros. No one can say how much he would have kept editing the film. One thing that was changed after his death: bodies in the orgy scene were digitally altered so that the movie could be released with an R (rather than an NC-17) rating.